Our solutions
Glass Processing Architectural Electronic equipments
Glass
sola-lime and Borosilicate
Laminated

Toughened

Fire protect; Bullet proof

Painted

Mirrors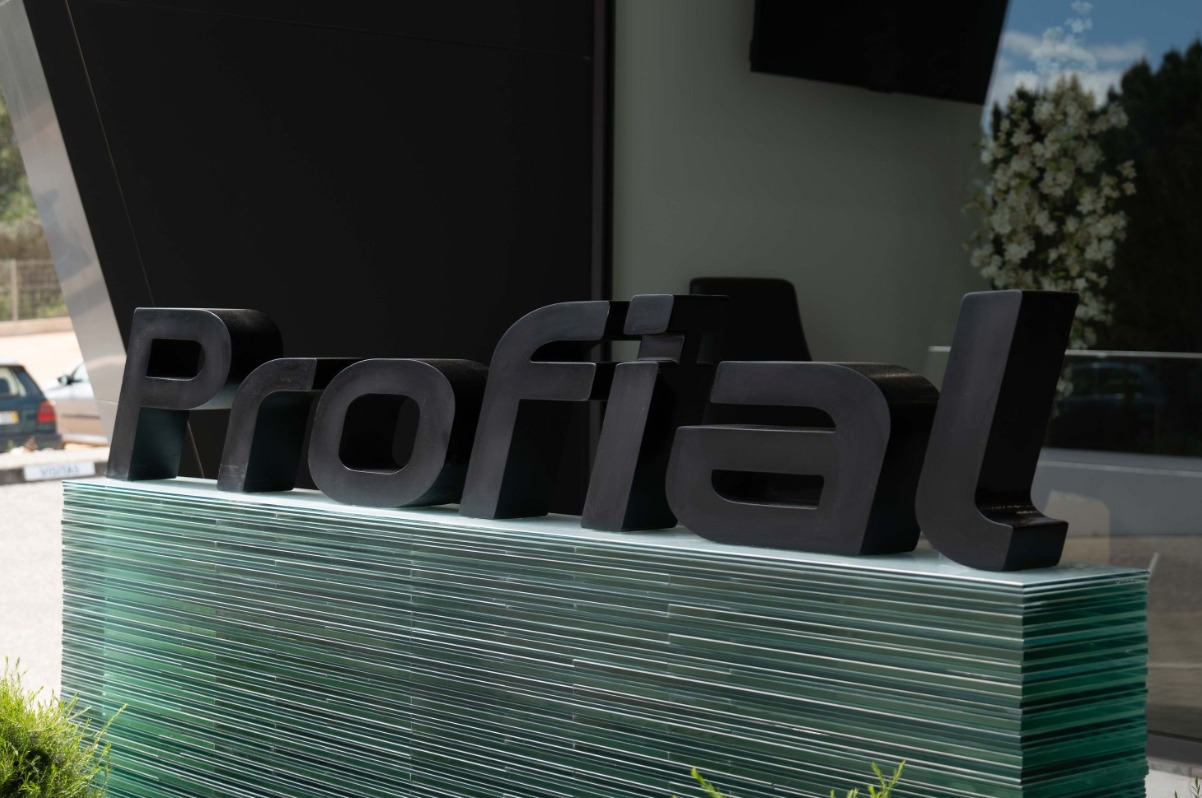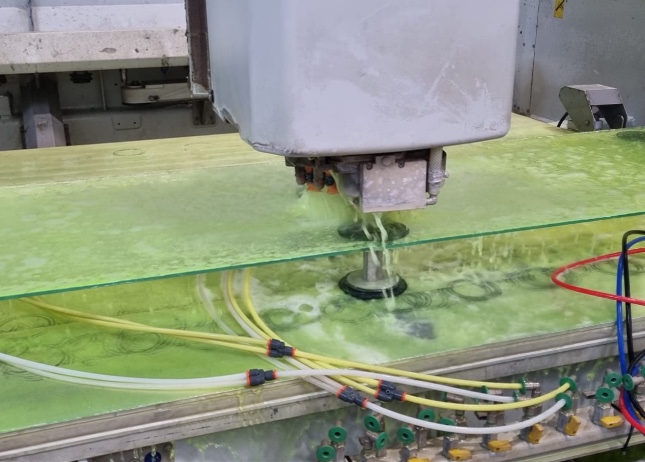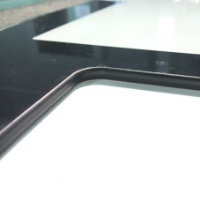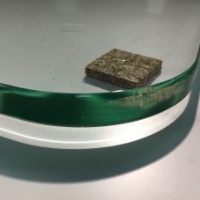 Cutting; Milling, Drilling and Edging with CNC accuracy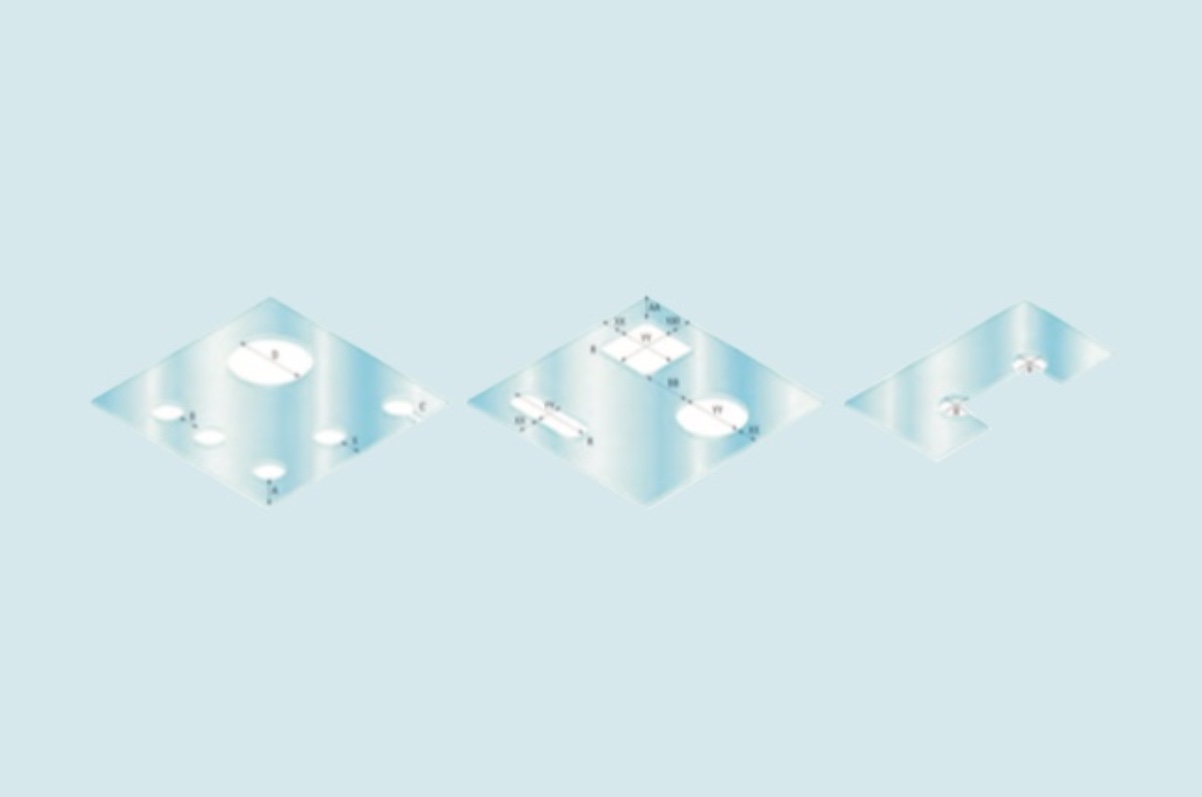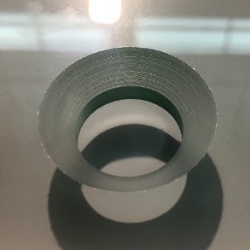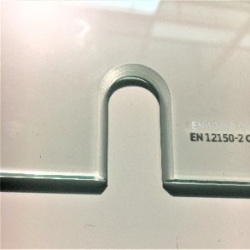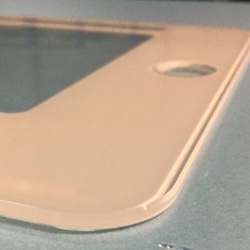 Laminated glass
Profial works with EVA and can execute taylor made works like pool walls or glass inserted with marble, metal mesh or textils.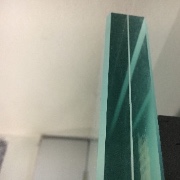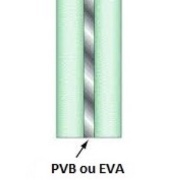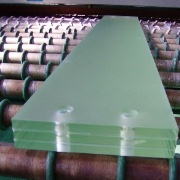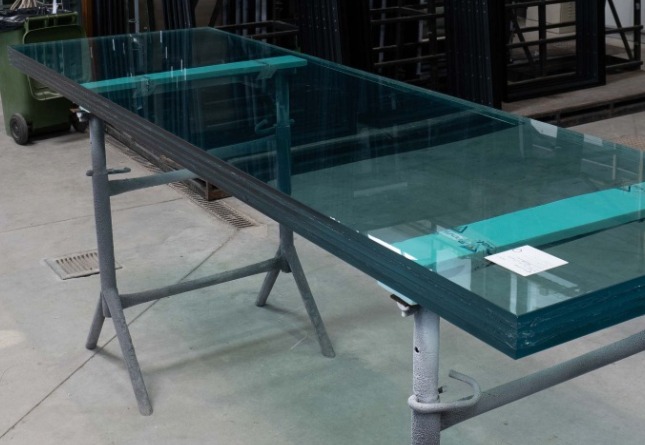 Borosilicate Glass
Tough, light and versatile, BOROFLOAT® (Schott trademark) is coveted by technology companies and scientific institutes for its superb technical capabilities. Excellent transparency and thermal and chemical resistance make it ideal for use in automotive applications, digital projection, inspection windows and much more.
Glass Painting
The glass can be any color you like and the same texture and ease of cleaning. It's a perfect solution for wall fixed or movable partitions and electronic equipments.